Okay peeps here it goes I want to be able to do events that interest our players. 
So if you guys could post some things that you enjoy doing then add them here.
Last edited by Theophany on Mon Jul 14, 2014 5:54 pm; edited 1 time in total
Okay here are some ides for events and explanation of each:

Hide n Seek- GM hides somewhere in a random map in a random place (not in invi mode of course we have to find them somehow) usually around 3-5rounds (depending on amount of players playing from 2 winners up to 3 per round), if a player wins more than 2 times in the event if that player wins 3rd round etc he gets a smaller prize. (doesnt add up to other hide n seeks event just the one being made). Prizes = Dark Gem's, Hope Gem's (the white version of dark gems) or Dark hope orbs.

Find GM pet- This is similar to HnS but it involves a GM spawning a pet some where in a map and letting players find it. Prizes = Dark Gem's, Hope Gem's (the white version of dark gems) or Dark hope orbs.

Find the Boss- Here players team up to find a Boss or bosses, (some where hidden in a map random) and kill it (the team gets the prizes from the boss or from a GM (the team that kills the boss)

Boss Spawn- As the title say GM spawn a boss in a map (letting players know where the boss it) no teaming up, and the aim is to kill the boss and get the items (NO PK ALLOWED!)

Quiz Travia (is that what it is called? dunno forgot) Simply a GM asks questions (via the red message or world chat) and 1st person to PM the GM with the correct answer wins that question (up to 30 questions) no correct spelling required ( if someone spells the word/name etc wrong but the GM can read it and understand what the player wrote or wanted to write is accepted)

More event ideas to come!!!
_________________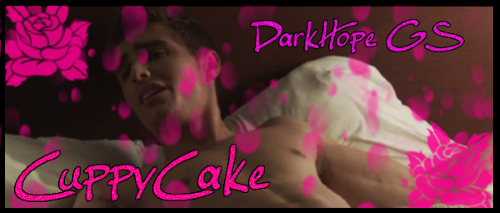 CuppyCake




Posts

: 10


Points

: 26


Join date

: 2014-05-24


Age

: 21


Location

: Wrexham, Wales, United Kingdrom



Guess mobs name- like hangman game n gm tell which map is the the ap gm pick the mpb name
And make people guess for it
Guess numbers- a gm will pick her/hes number n tell the players to guess around 1-30 or 0-50 but the gm number must be one of the 1-50

akasuki




Posts

: 3


Points

: 5


Join date

: 2015-04-07





Similar topics
---
Permissions in this forum:
You
cannot
reply to topics in this forum